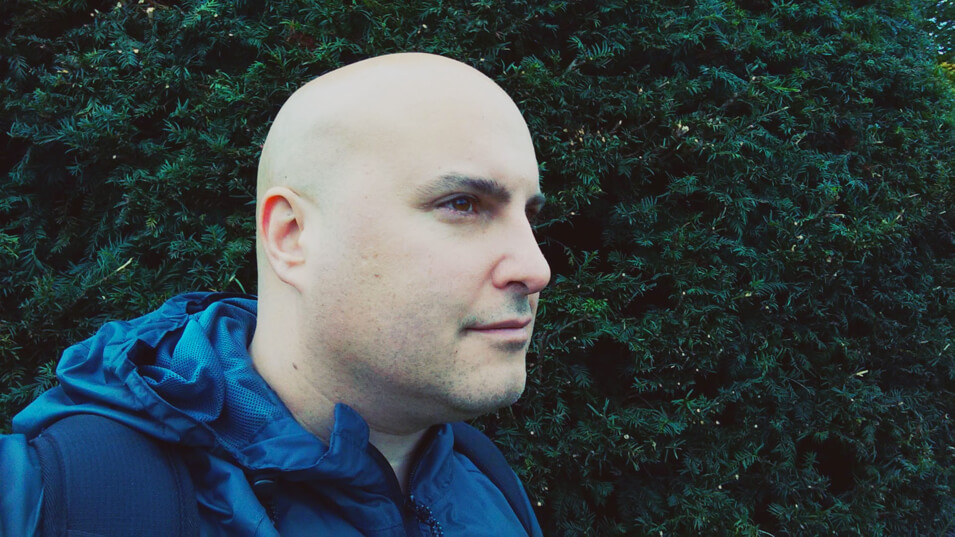 ¡Hola!
I am a digital product designer passionate about the theory and practice of interface design, psychology and technology. I'm lucky to work in something I have a natural interest on.

I believe that a designer is a generalist by nature, so I've never specialised in any given subject but rather cultivated my experience in research, interaction and visual design, low and hi-fi prototyping, front-end development or anything that can get my curiosity sparking.

I've also led teams of designers twice at different companies and feel comfortable with the challenges and responsibilities of being a team leader and design mentor.
I currently work at Just Eat as a senior UX designer, leading design in the menu team, probably the most challenging area as that's where customers decide and order their food. This means that what I do is used by millions of hungry people across 14 countries, as Just Eat is the leading online takeaway service in all of them.
If you want to know more about me, you can check this interview for UX MAD magazine (spanish) from a couple years ago.
PS: I've created a simple wordpress theme for creatives, you can use to showcase pretty much anything visual and it's used by photographers, illustrators and designers.

Thanks for visiting and if you'd like to see some of my work, please visit the visual gallery